I have the ultimate pets, and I will always be getting more enjoyyyyyyyyyyyyy!!!!!!!!!!!!
This is an egg, it will hatch into a kid, then a teen, then an adult. They might be anything???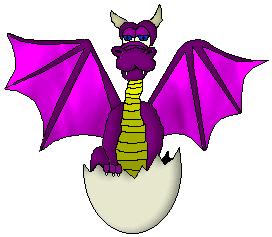 Those are the eggs I have, and there are a whole bunch of them on My Pets, and the page up from here as animals.